Søren
Knudsen
Assistant Professor at the Digital Design Department, IT University of Copenhagen.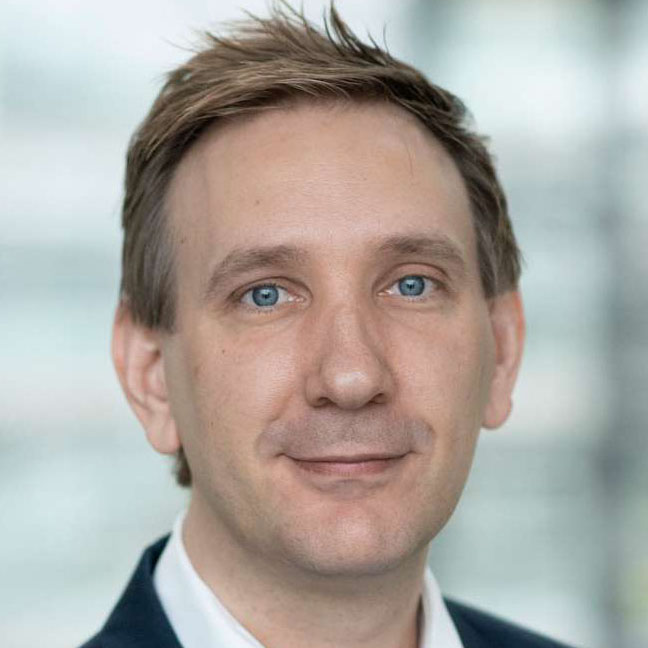 My research focuses on information visualization and human-computer interaction. I am interested in supporting people in understanding, making sense of, and discussing data in face-to-face and online contexts, for example supported by large or multiple displays and social media.
I am a Marie Curie alumni. In my Marie Curie Postdoctoral project VIVIR, I conducted state-of-the-art research on supporting collaborative face-to-face data analysis. My research was motivated by two main aspects of contemporary data work. First, we see an increasing demand for data-based insights and decision-making across all levels and sectors of society. Second, the increasing scale and complexity of data increases the need for interdisciplinary teams to collaborate on understanding and analysing data. Thus, it is often crucial for people with diverse backgrounds to work together to gain data-based insights. In VIVIR, I focused on healthcare data analysis. This is a great domain for approaching these issues because there is a real, tangible, and acknowledged need for interdisciplinary collaborations.
Students and Collaborators
I have worked with many excellent people during my academic career. My students are a constant source of inspiration. They often push me in new and exciting directions and I cannot imagine what work would be without them. I have enjoyed insightful discussions with Sheelagh Carpendale about nurturing great research environments based on humaninistic, democratic values and I owe a great deal of success to my valuable interactions with her. The visualization project with Wesley Willett and Sheelagh Carpendale in collaboration with the Canada Energy Regulator led also led to many discussions on visualization design process. Kasper Hornbæk's strong theory-based perspective on human-computer interaction has been a huge inspiration. Lastly, Hude Quan and Catherine Eastwood at the Centre for Health Informatics gave me another home both physically (in the research center) and metaphorically (in the health sciences). I hope to continue collaborating with these and other great leaders in research.
news
| | |
| --- | --- |
| Feb 1, 2022 | First lecture of our Data Visualization Design Master's course down |
| Oct 22, 2021 | Hosting the #ieeevis 2021 Copenhagen Satellite event in just two days here at ITU |
| Aug 13, 2021 | I chair the vis21cph satellite event for IEEE VIS 2021 in October. ITU provides the venue |
| Feb 4, 2021 | I join the IT University of Copenhagen as Assistant Professor on March 1, 2021! |
| Oct 22, 2020 | IEEE VIS 2020 online |
| Jul 23, 2020 | CHI Virtual Speaker Series — The Value of Data Visualization |
| Jun 16, 2020 | Moving to University of Copenhagen! |
| May 18, 2020 | Neil presents our proxemics work |
| Feb 7, 2020 | Presenting at the Department of Medicine QI Summit |
| Oct 17, 2019 | See you in Vancouver for IEEE VIS 2019? |
| Oct 10, 2019 | WHOFIC 2019 In Banff, Alberta |
| Sep 8, 2019 | Nasa Glenn here I come:) |
| May 2, 2019 | Attending ACM CHI 2019 in Glasgow, UK |
| Feb 2, 2019 | Dagstuhl seminar |
| Dec 3, 2018 | 2018 Gairdner International Symposium |